Da Vinci's Demons: season 2 interactive fan apps
By

admin

on 07/03/2014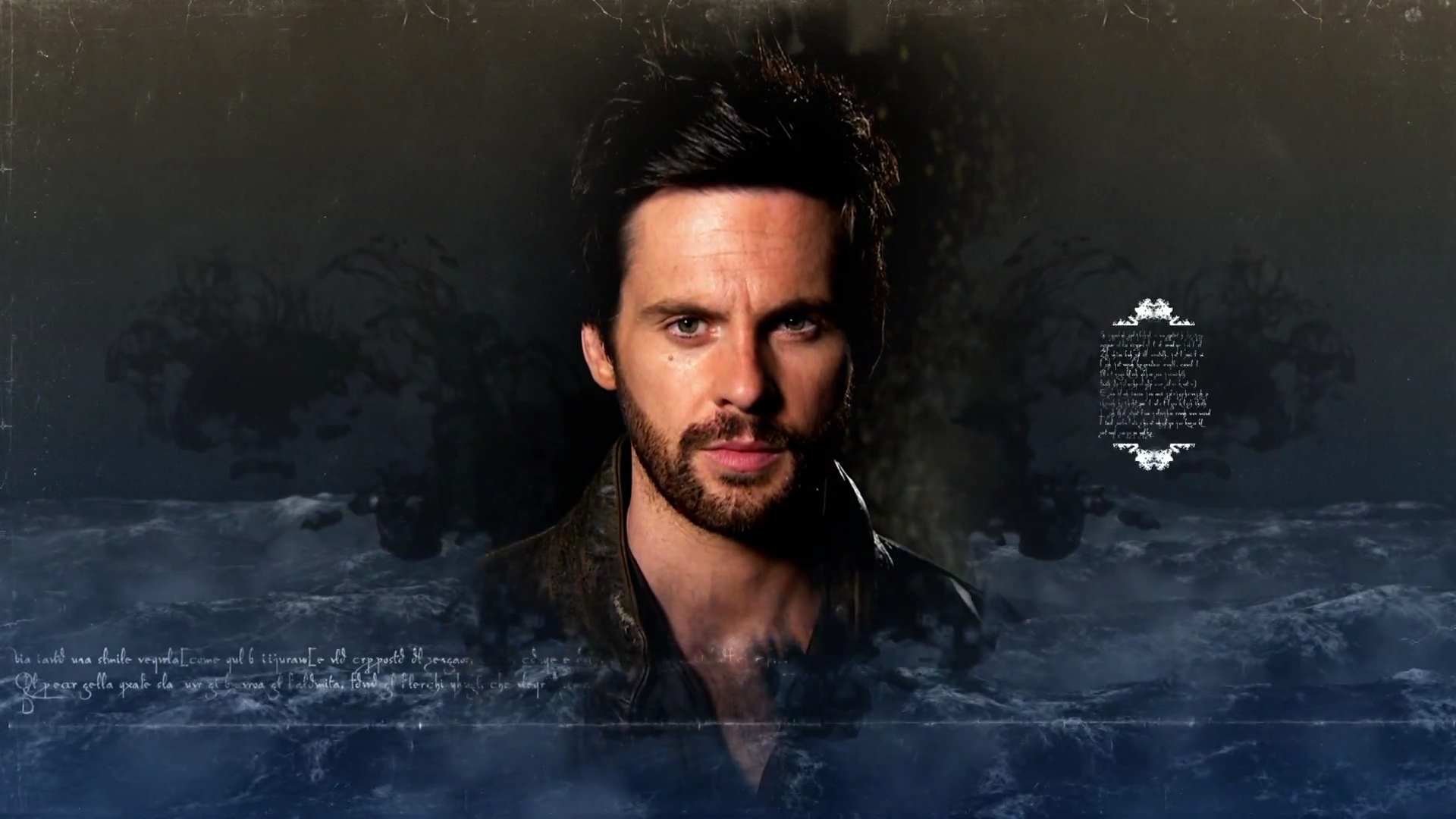 Starz has released 2 new interactive fan apps for Da Vinci's Demons season 2. The first, 'Your Portrait by da Vinci' is available on the Starz website and on Facebook.
"Your Portrait by da Vinci" digital app allows users to have their very own portrait drawn by Leonardo da Vinci himself by simply uploading a photo or connecting to their Facebook account to select an image. Once the photo is uploaded, the da Vinci sketch book will animate through multiple pages of his work and resolve to a clean page where his latest creation will begin. As da Vinci's talented hand moves, the sketch of the user appears. Once complete, users may post the image to Facebook, share on Twitter or download.
The second app, 'Dark Side of Genius' is an interactive quiz, accompanied by fairly sinister music, and is also available on the Starz website. This should not be considered medical evidence for mental health and wellbeing.
The second digital experience, "Dark Side of Genius" interactive quiz, measures users' intelligence level and their propensity towards a much darker side of madness, placing users on an X/Y grid with some of the greatest minds in history including the great artist and inventor Leonardo da Vinci.
For season 1, Starz released a brillliant iPad app, free on iTunes, which updated with each new episode. It isn't clear whether this will continue for season 2. There is also The Apprentice app available to buy.
FOX TV have their own fan apps for each channel which can be downloaded from iTunes.